This is the place...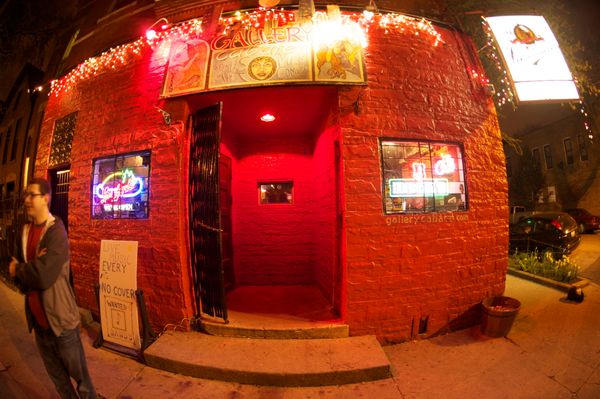 The Gallery Cabaret 2020 N. Oakley in Chicago
You might think that it's the location of just another 2-bit UTK gig in a wonderfully wacky, neighborhood bar...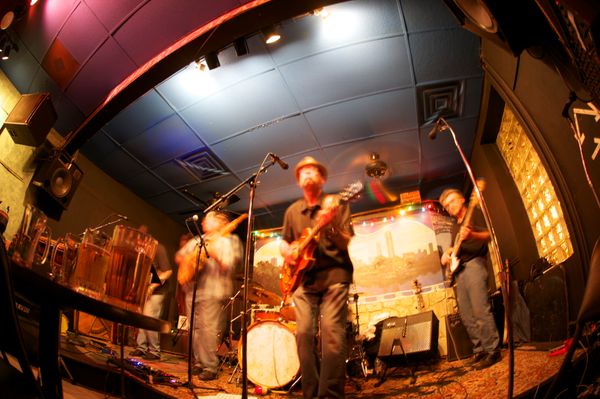 Popular viewing angle
But it's more than that.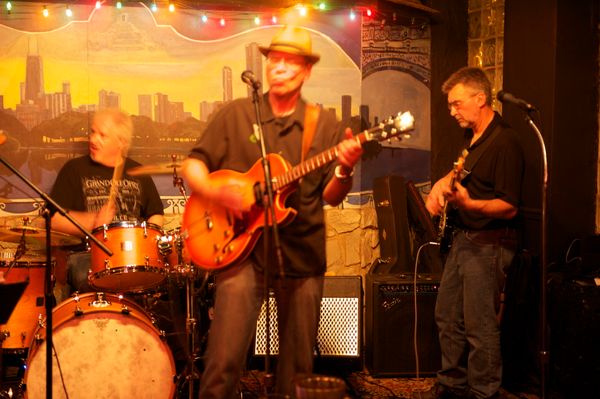 In The Groove
We are in the Petri dish of existentialism.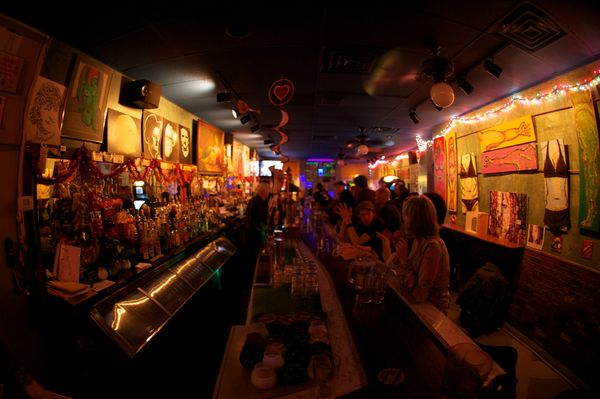 The decor is busy with outsider art.
We are in the ghastly glow of a parallel planet.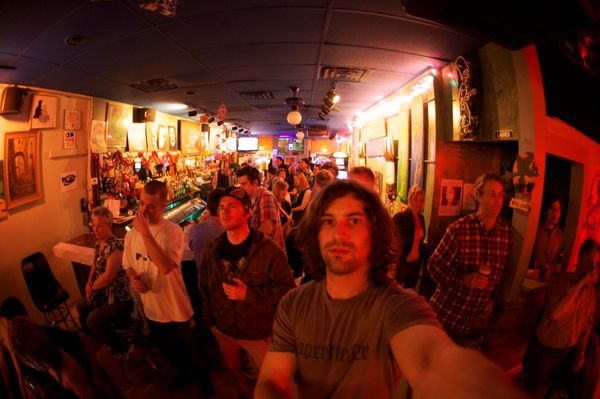 Pilsen visualist Vasili G executes a self-portrait with UTK crowd. He took many of the shots seen here.
We are in a great place to take a New Zealand tourist with an expired passport.
There's live music 7 nights a week. With no cover.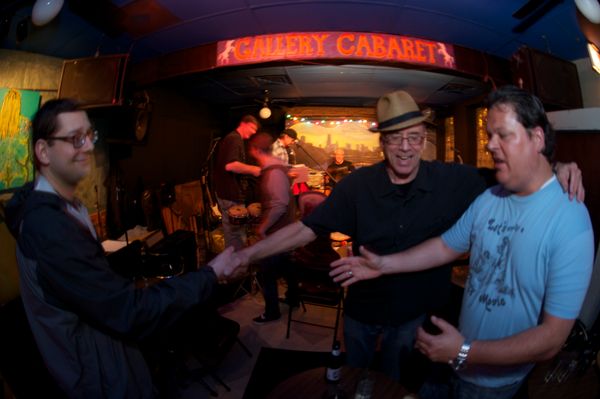 You got that right!

We are in the best place to catch UTK for one of our tightly disheveled performances.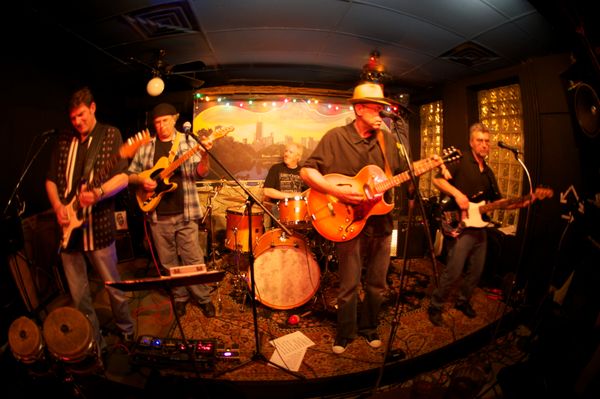 UTK on auto pilot
You know you're not in the suburbs anymore when you're in the GalCab.
You're far from the boondocks, too. The nearest wild animal is a rat in the alley.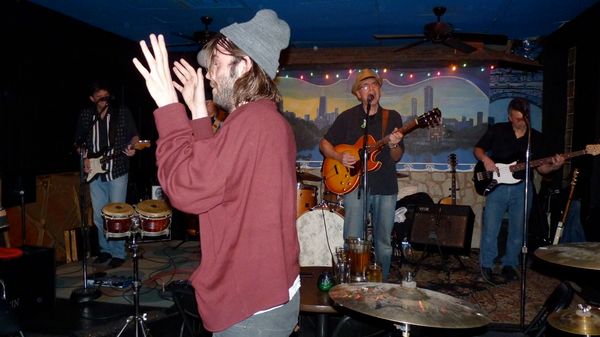 If you have hair, this is a good place to let it down.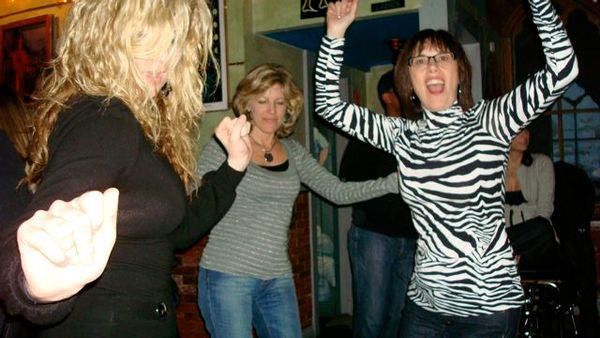 The girls can't help it.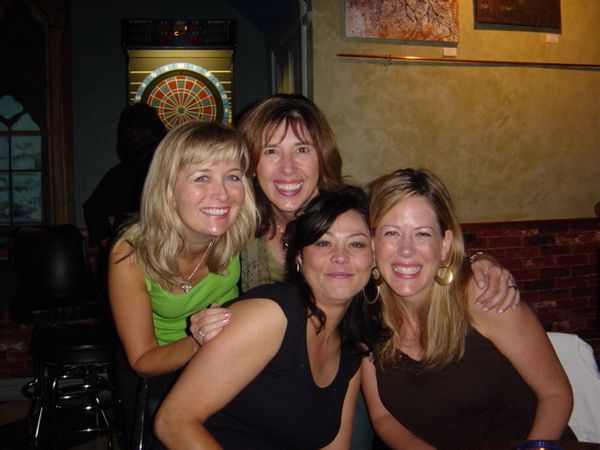 They could have stayed home. But they didn't.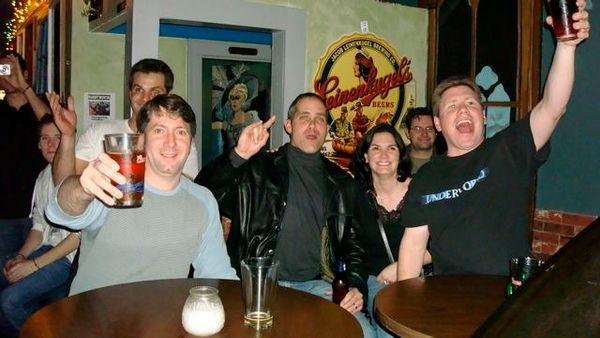 Toasting the success of another Saturday night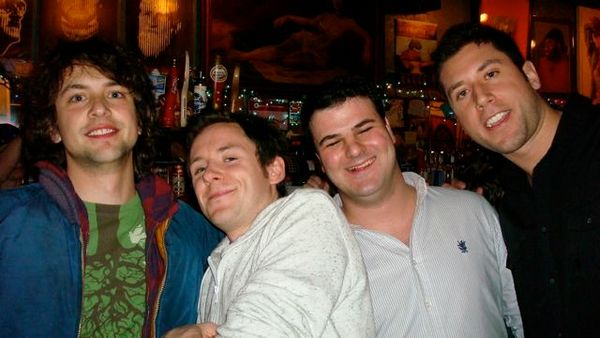 Regulars relaxing between drinks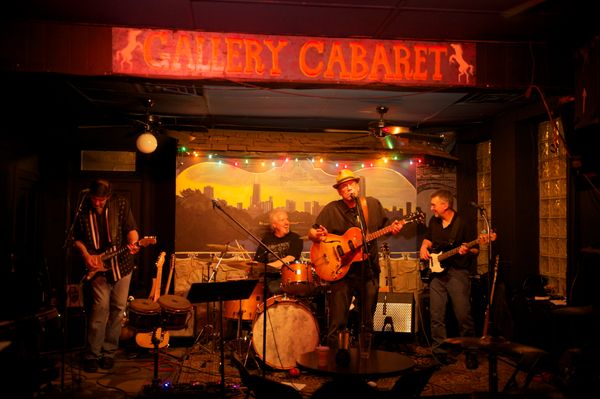 This is the place...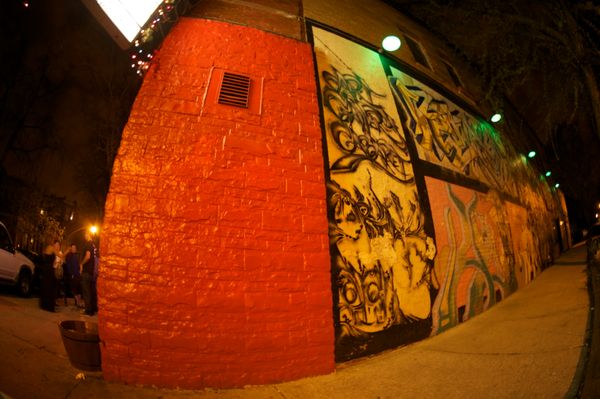 Parking is usually no problem. A block east of Western Ave. and a block north of Armitage.